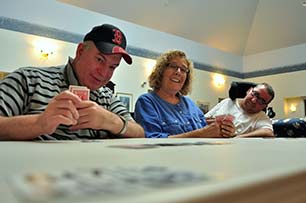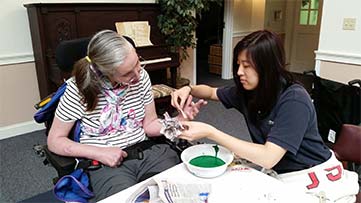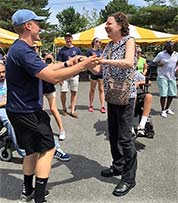 Supportive Living, Inc. supports quality of life enhancement of brain injury survivors through diverse and stimulating cognitive enhancement and social engagement activities. Residents of Supportive Living facilities can participate in numerous activities depending on their preference.
Indoor activities include:
Outdoor activities include:
We also regularly schedule planned events such as Red Sox and Boston Celtics outings, summer picnics, art museum visits and our Annual Gala Event. Our residents always value social interactions. If you would like to help improve the quality of life for brain injury survivors, please see our volunteer page.