The GenesisHR Battlegreen Run is Back in 2021! Support our team!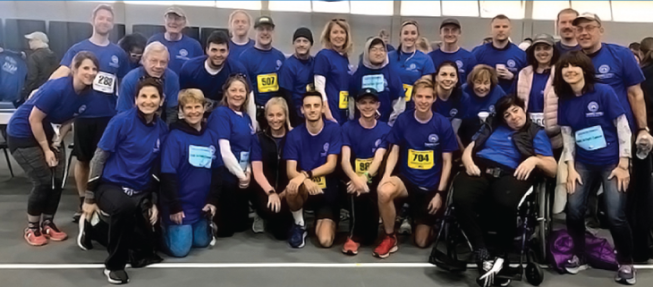 2021 marks SLI's fourth year participating in the Battlegreen Run.  Due to Covid, the event was virtual last year, but in 2021 the live/virtual is back. Last year, our team included brain injury survivors, their families, community members, interns and staff. 100% of your donation to our team supports SLI's positive and engaging residential communities and life-enriching wellness programs. Thank you!

If you would like to participate in the event as part of Team SLI,

Be sure to join the SLI Team to receive a cool Team SLI T-shirt.