The Sounds of Music
7:00 pm - 5:45 pm
Online
Free to attend but you must register
Public
ABOUT EVENT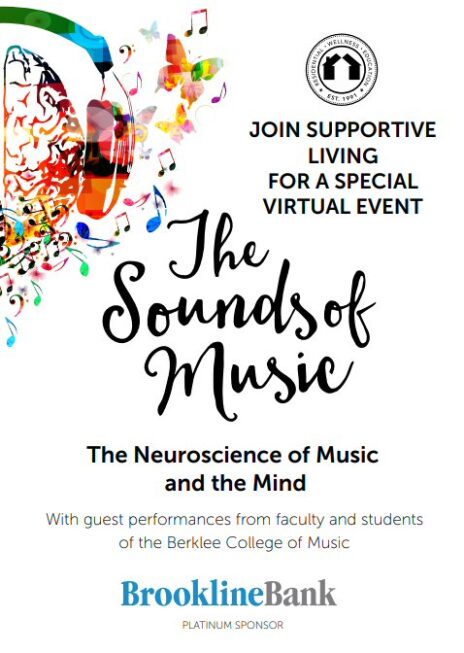 Please Join us for a Special Virtual Event
The Sounds of Music
The Neuroscience of Music and the Mind
Our brain has incredible ability to strengthen pre-existing neuralconnections or create new ones, which allows us to learn new skills or heal an injured brain. Music induces neurological connections to positively 'rewire' the brain.
Besides entertaining us, our guests will introduce the neuroscience of music and its clinical application in individuals with brain injury.
See this page for more information.
EVENT SPEAKERS