Donate to our Capital Campaign
Support the renovation of 9 Oakland Street, a historic Merriam Hill structure, while creating a home for Supportive Living's brain injury health, wellness and education programs.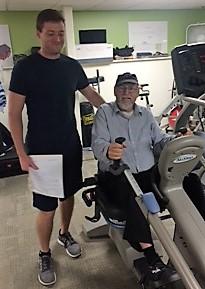 With the generous support of the Lexington community, Douglas House has provided affordable and supportive housing for adults with brain injury since 2008 in a renovated structure on Oakland Street.
In 2012 Douglas House expanded it's programs to provide life-long fitness for adults with brain injury in the SLI Brain Injury Wellness Center.  Supportive Living makes these programs available to Lexington residents, with beneficial results:
"Over the years Bob, who has had multiple strokes and has also had excellent medical care, but his exercise in a supportive environment with encouraging helpers, has accomplished what years of medications could not do alone."  – Family member of Lexington resident served by Douglas House.
The renovation of the historic structure next to Douglas House allows us to expand the Wellness Center activities to serve more people in Lexington.
We can achieve this project through the Lexington community's support.
$200,000 from the Lexington Community Preservation Committee (awarded, March 2018!).
$125,000 in anticipated foundation grants.
$100,000 from individuals and organizations.
The Expand the SLI Neuro Wellness Center in Lexington committee includes advocates and community leaders: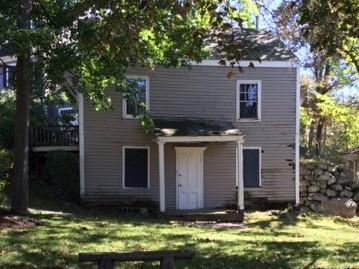 Please help us in our capital campaign to expand the SLI Neuro Wellness Center in Lexington.