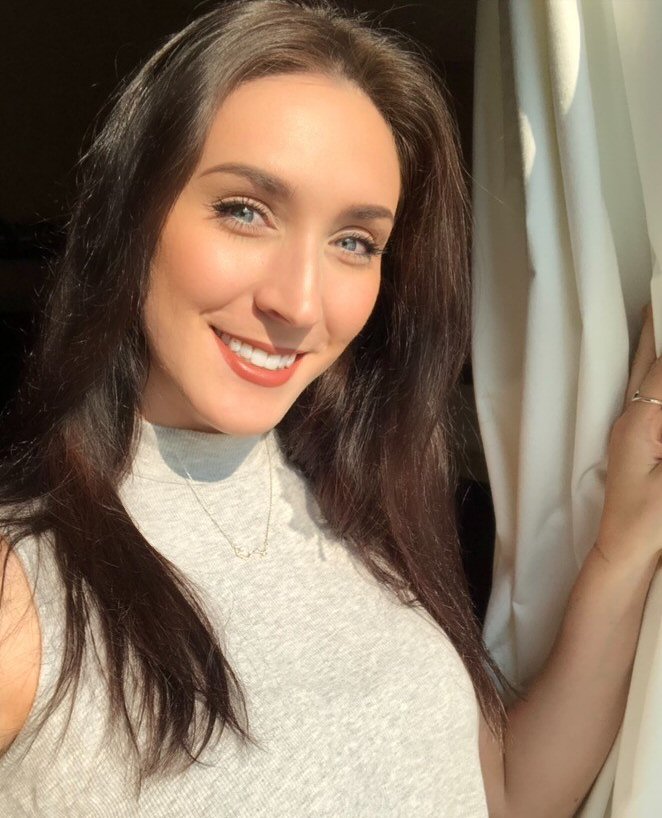 Kara Lavertu, MS, CGFI: Neuro Wellness Program Manager
Kara graduated in 2019 with an MS in Exercise and Sports Science from Merrimack College and a BS in Exercise Science from Endicott College. She has joined Supportive Living as our Neuro Wellness Program Manager.
Kara has worked with various populations from dementia patients, to paraplegics, amputees, post-surgery rehabilitation and orthopedic patients. With a background in both the fitness and medical fields, she has a strong drive to help improve the lives of others living with brain injuries physically, socially, and mentally. Kara will help develop the adaptive programs at Supportive Living to involve more individuals with brain injuries and expand our outreach across Massachusetts.