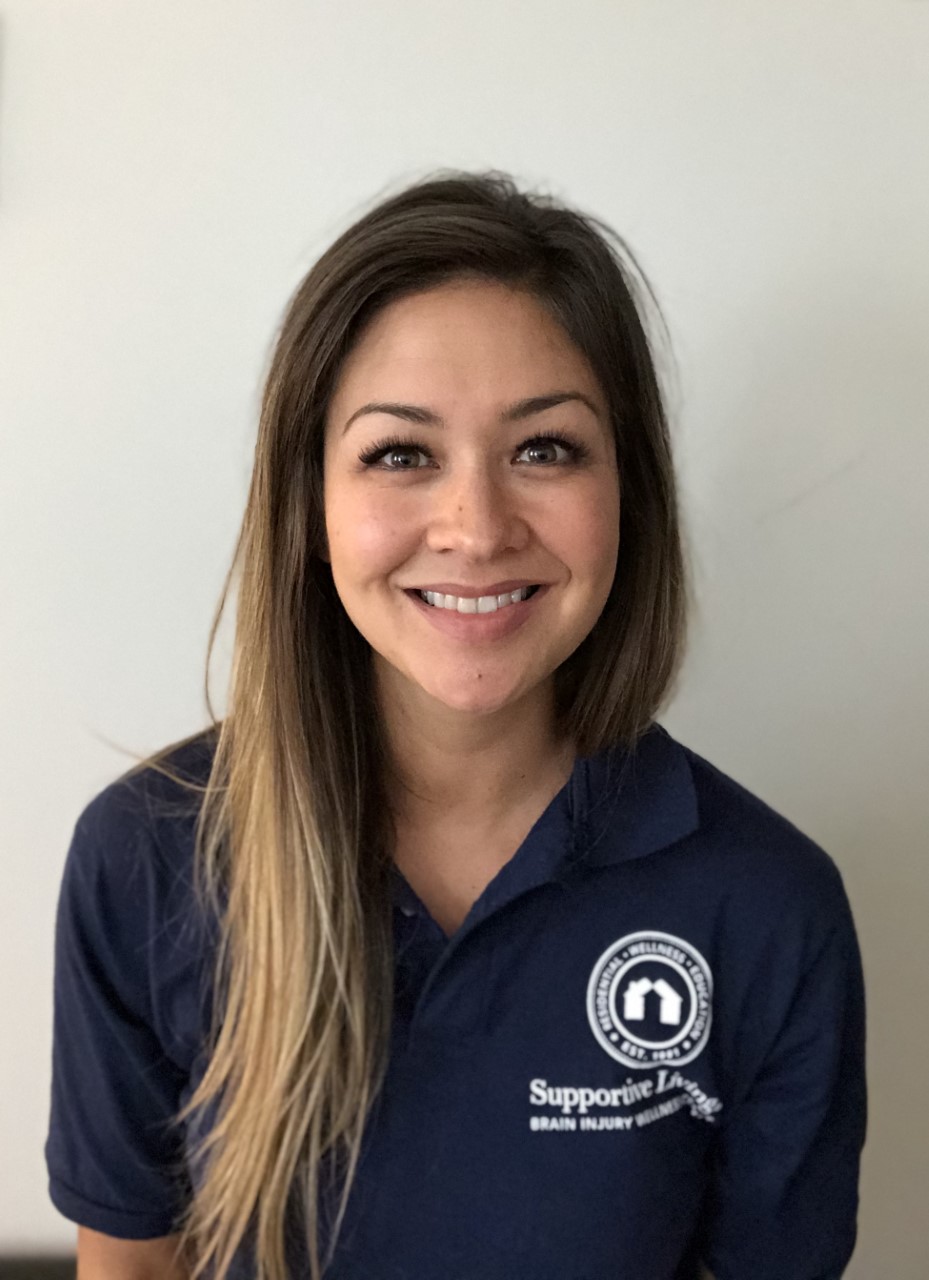 Liz Lyng: Boxing for Balance
Liz has a background in boxing fitness, working as a boxing and kickboxing instructor for many years. She is passionate about creating boxing inspired workouts that help improve activities of daily living, as well as build confidence in her boxers.
"I firmly believe that gaining mental strength is as important as gaining physical strength, and a boxing workout regimen does both of those things incredibly well. They really go hand in hand. It is a demanding, full body workout but it is also requires intensity and focus, and learning to box is an empowering process. A lot of what I teach in class can be applied in real life, both physically and mentally. We work on strength, agility, and balance. We stop apologizing for our condition and our symptoms. We adopt a fighter's attitude and most importantly, we work by the mantra: if you get knocked down, you get back up."
Liz is a certified Rock Steady Boxing coach, an ACE certified personal trainer, and is currently working toward becoming a Functional Training Specialist. When she's not hitting the heavy bags, she's busy being a wife, mom and part time creative movement teacher.