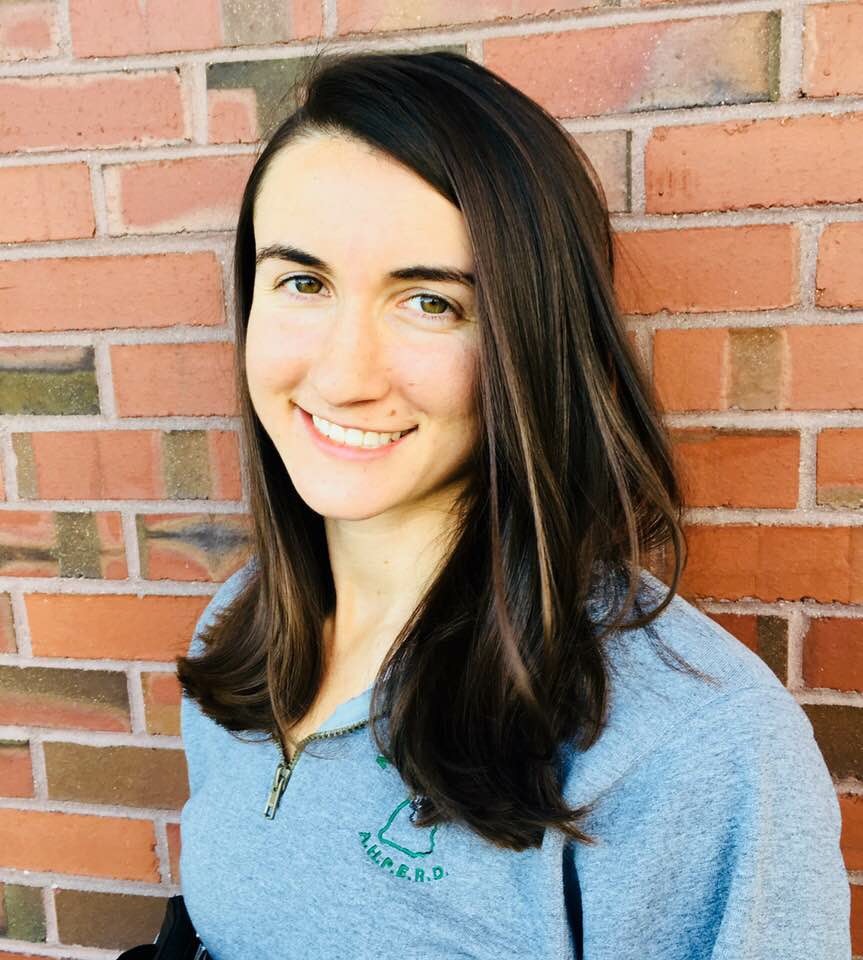 Mia Sweet: Assisted Exercise
I first became involved with the Supportive Living programs through my work as a certified personal trainer at the Lynch/van Otterloo YMCA in Marblehead, MA. I assisted with the Winter-Spring 2018 Program and enjoyed creating safe exercise curricula for participants based on their individual goals and needs. The most amazing part about the program is watching participants become stronger, feel more confident, and make new, positive connections.
Before becoming an American College of Sports Medicine Certified Personal Trainer, I was a high school physical education teacher from 2013-2017 in Brattleboro, VT.
I received a B.S. in Physical Education from Keene State College and received a M.A. in Teaching English to Speakers of Other Languages from Grand Canyon University.
My personal training interests include general strength and conditioning, injury prevention training, preoperative and postoperative exercise, sport-specific training, performance-based training, research-based exercise, nutrition, healthy habits, cardio and endurance training, special populations, flexibility, meditation, and mindfulness practice.
Each client is an individual with great potential. As a certified personal trainer, I strive to meet the diverse needs and goals of my clients. My goal is to support lifelong health and fitness for all clients.