Enhancing Life After Brain Injury
Supportive Living, Inc. raises the quality of life for survivors of brain injury by providing and coordinating specialized brain injury residential programs, long-term wellness programs and education for rehabilitation best practices.
We are a non-profit organization and have been improving the quality of life for brain injury survivors for the past 28 years. From our grass-root beginnings focused on developing a home-like residential program for survivors of brain injury, we have expanded the breadth and depth of our services to include four residential facilities, active physical and functional fitness programs, cognitive and social engagement programs and applied research into the best approaches to improving the lives of brain injury survivors.

Volunteering: A Recipe for Happy and Healthy Living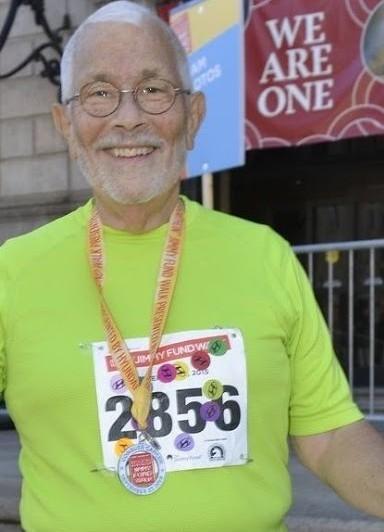 For retired lawyer and Lexington resident Howard Cloth, joining the Healthy Cooking Group at Douglas House was a perfect fit.
In 2015, Howard's daughter Ali, a professor at the University of British Columbia, was hit by a car. Ali suffered a traumatic brain injury and was put in a medically induced coma. She credits her recovery to a revolutionary procedure.  Read more…
Supportive Living's individual and corporate supporters gathered to enjoy good news, good food & good music – provided by national recording artist, Ayla Brown in November.
The event celebrated the expansion of SLI's Neuro Wellness Center and programs. We gratefully acknowledge the generous support of our sponsors.