Offering Events, Activities and Neuro-Fit
Classes to Adults with Brain Injury
Enhancing Life After Brain Injury
Supportive Living, Inc. raises the quality of life for survivors of brain injury by providing and coordinating specialized brain injury residential programs, long-term wellness programs and education for rehabilitation best practices.
We are a non-profit organization and have been improving the quality of life for brain injury survivors since 1991. From our grass-root beginnings focused on developing a home-like residential program for survivors of brain injury, we have expanded the breadth and depth of our services to include four residential facilities, active physical and functional fitness programs, cognitive and social engagement programs and applied research into the best approaches to improving the lives of brain injury survivors.
Meet the Neuro-Wellness Instructors – Ernesto Diaz
Ernesto Diaz has been teaching percussion in SLI's Neuro-Wellness Program for over 4 years and over 25 years at the Berklee School of Music.  "I love instructing students," says Ernesto.  "They teach me as much as I teach them.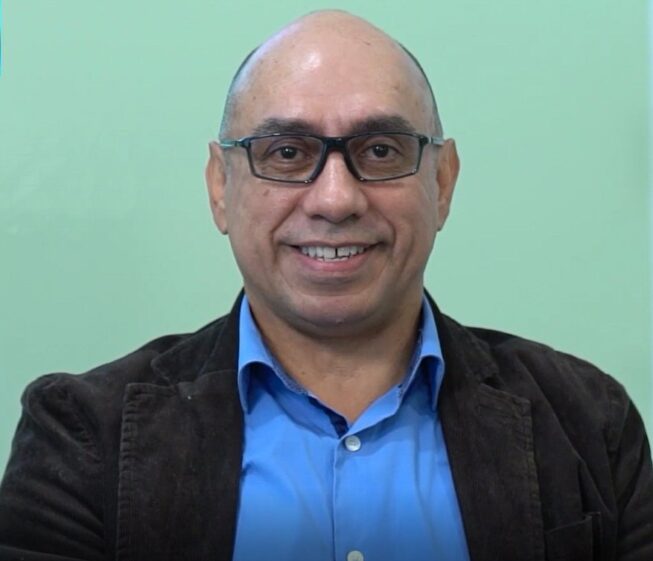 "I pass instruments around and we start with an open jam.  And automatically, the students pick up their instruments and get into it," he says.  "They enjoy what they're doing, creating their own technique and we quickly start to put percussion pieces together."
Thanks to the sponsors of The Sounds of Music, our virtual gala
Platinum Sponsor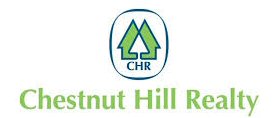 $100 Sponsors