DH staff residents and friends
MH Cooking2
Offering Events, Activities and Neuro-Fit
Classes to Adults with Brain Injury
Enhancing Life After Brain Injury
Supportive Living, Inc. raises the quality of life for people living with traumatic brain injury, stroke and other neurological disorders. To achieve this mission SLI provides supportive and affordable housing, community based wellness programming, and with research and educational opportunities with local colleges and universities.
We are a non-profit organization and have been improving the quality of life for brain injury survivors since 1991. From our grass-root beginnings focused on developing a home-like residential program for survivors of brain injury, we have expanded the breadth and depth of our services to include four residential facilities, active physical and functional fitness programs, cognitive and social engagement programs and applied research into the best approaches to improving the lives of brain injury survivors.
Celebrating 30 Years
We're celebrating 30 years of SLI raising the quality of life for brain injury survivors!
As part of the celebration, we're looking back, from our founding in 1991 to SLI today, with four residential programs, active and vibrant community wellness classes including Neuro-Fit Assisted Exercise, and ongoing programs to support education and research into supporting individuals with brain injury.
1983
An automobile accident severely injures 17 year old Scott Stephens and leaves him with a traumatic brain injury (TBI). He requires 24×7 care.  His parents Doug and Carrol Stephens soon realize that Scott may need lifelong care.
Thanks to the sponsors of SLI's 30th Anniversary Celebration
Emerald Sponsors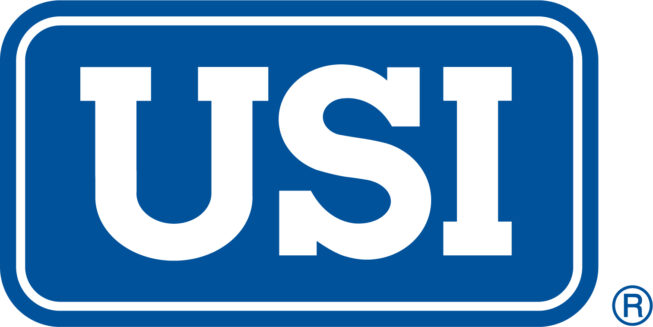 Winchester Financial Group