DH staff residents and friends
Enhancing Life After Brain Injury
Supportive Living, Inc. raises the quality of life for people living with traumatic brain injury, stroke and other neurological disorders. To achieve this mission SLI provides supportive and affordable housing, community based wellness programming, and with research and educational opportunities with local colleges and universities.
We are a non-profit organization and have been improving the quality of life for brain injury survivors since 1991. From our grass-root beginnings focused on developing a home-like residential program for survivors of brain injury, we have expanded the breadth and depth of our services to include four residential facilities, active physical and functional fitness programs, cognitive and social engagement programs and applied research into the best approaches to improving the lives of brain injury survivors.
Brady's Ongoing Recovery from Anoxic Brain Injury
At 20 years old, Brady suffered an anoxic brain injury, where brain cells die from lack of oxygen. After six weeks in a coma, he opened his eyes, but could not talk, let alone stand.  While he was able to regain his speech he was restricted to a wheelchair.  Brady's first big challenge during therapy was to stand.

Even though he was still working on walking and improving his functional abilities, Brady was discharged from therapy after only three months, left to somehow continue improving by himself.
Thanks to the sponsors of SLI's 30th Anniversary Celebration
Emerald Sponsors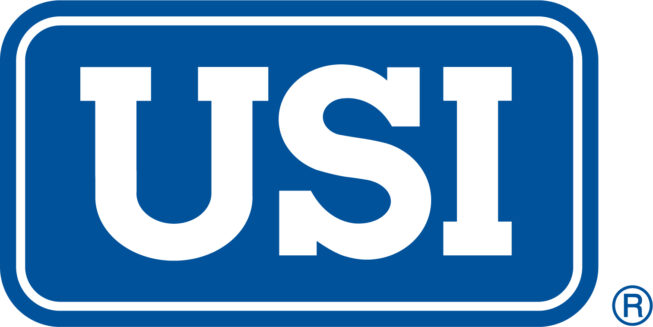 Beverly and Addison Gilbert Hospitals
Winchester Financial Group