DH staff residents and friends
MH Cooking2
Offering Events, Activities and Neuro-Fit
Classes to Adults with Brain Injury
Enhancing Life After Brain Injury
Supportive Living, Inc. raises the quality of life for people living with traumatic brain injury, stroke and other neurological disorders. To achieve this mission SLI provides supportive and affordable housing, community based wellness programming, and with research and educational opportunities with local colleges and universities.
We are a non-profit organization and have been improving the quality of life for brain injury survivors since 1991. From our grass-root beginnings focused on developing a home-like residential program for survivors of brain injury, we have expanded the breadth and depth of our services to include four residential facilities, active physical and functional fitness programs, cognitive and social engagement programs and applied research into the best approaches to improving the lives of brain injury survivors.
 Survivor's Story – Teresa
In 1999 Teresa Windrush was involved in a rollover automobile accident on a Maine backroad. She likely hit or swerved to avoid a deer. Among her injuries, she suffered a traumatic brain injury and was in a coma for 10 days.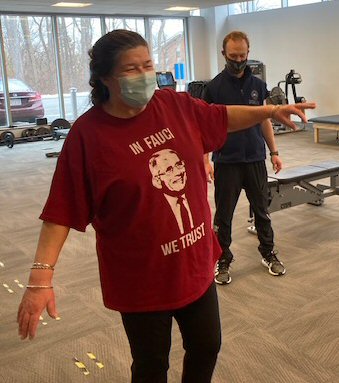 On emerging she had to re-learn how to speak, walk and eat.  After a great deal of effort, she has come to a near full recovery.
Thanks to the sponsors of The Sounds of Music, our virtual gala
Platinum Sponsor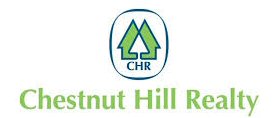 $100 Sponsors