Supportive Housing for Adults with Brain Injury
Supportive Living, Inc. provides affordable, supportive housing options to survivors of brain injury in the communities surrounding Boston. An innovator in the field, Supportive Living's Warren, McLaughlin, Douglas, Norwood and Murphy Houses offer residents a chance to maintain their dignity while living independently, regardless of their ability to pay.
Please visit our Residential page for more information on SLI residential facilities and requirements for prospective residents.  To apply for housing, please download and fill out our Housing Application.  To check on current housing availability, please email info@supportivelivinginc.org or call 339-227-9581.
Smiling Through Adversity
Mary B is an enthusiastic and dependable Neuro-Fit participant.  "I've known Mary for a year, and with each session she continues to improve her strength and gait.  Her physical therapist has even noted marked improvement." says Meredith MacDonald, Neuro-Fit Site Manager.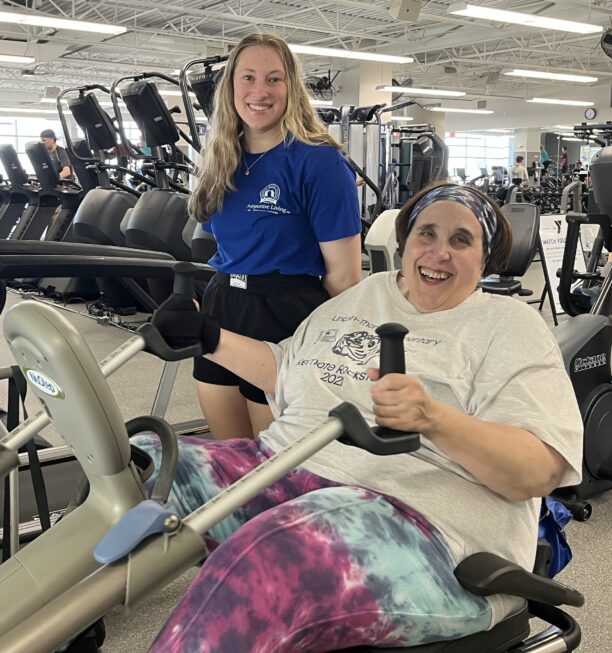 We thank our Philanthropic Partners