Enhancing Life After Brain Injury
Supportive Living, Inc. raises the quality of life for survivors of brain injury by providing and coordinating specialized brain injury residential programs, long-term wellness programs and education for rehabilitation best practices.
We are a non-profit organization and have been improving the quality of life for brain injury survivors for the past 28 years. From our grass-root beginnings focused on developing a home-like residential program for survivors of brain injury, we have expanded the breadth and depth of our services to include four residential facilities, active physical and functional fitness programs, cognitive and social engagement programs and applied research into the best approaches to improving the lives of brain injury survivors.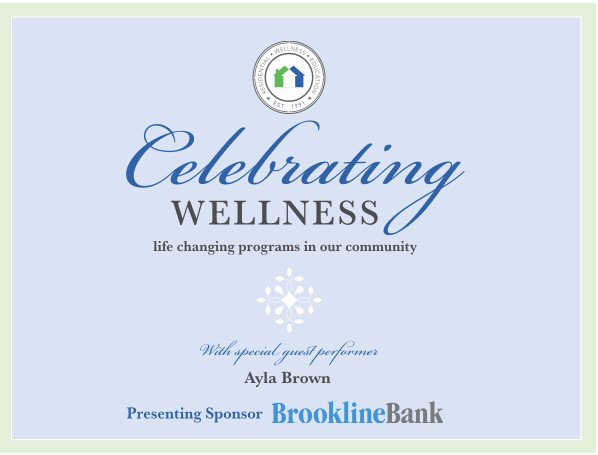 On November 7, 2019, Supportive Living's individual and corporate supporters gathered to enjoy good news, good food & good music – provided by national recording artist, Ayla Brown.
The event celebrated the expansion of SLI's Neuro Wellness Center and programs. We gratefully acknowledge the generous support of our sponsors.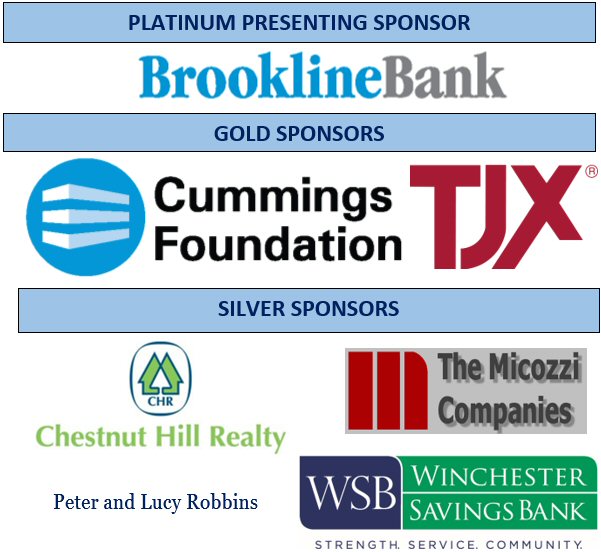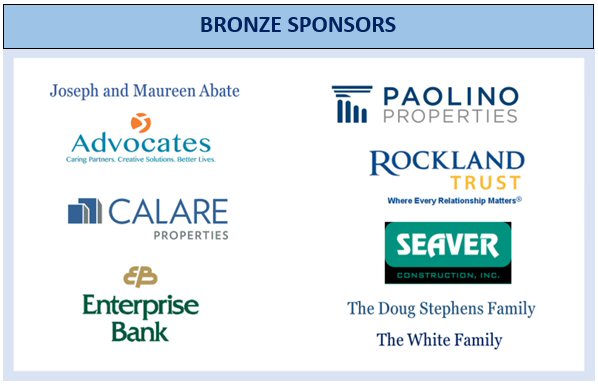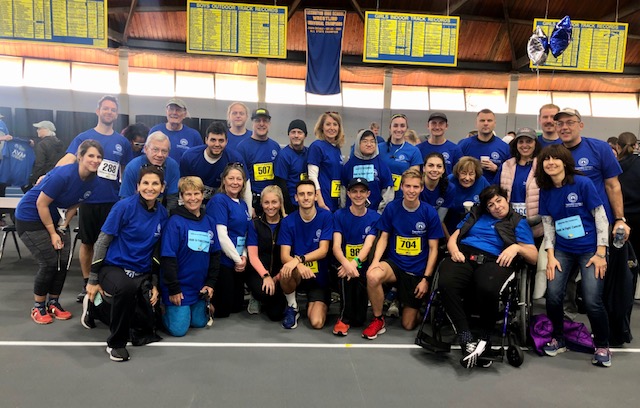 Supportive Living participated in the 24th Annual Battlegreen Run in Lexington.
Thanks to our great team of more than 50 friends, residents, family members and staff who came out to walk and run.
We appreciate everyone who donated to support our team – the SLI Neurons! We had a blast and raised nearly $12,000! 
See you next year!