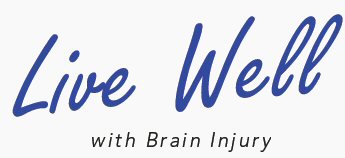 Many Individuals living with brain injury can indeed live well.   We designed Live Well with Brain Injury activities for individuals living with brain injury to be active, involved, healthy, and social. All Live Well activities require pre-registration.
For more information email us at info@supportivelinginc.org or call 781-274-8711.  All classes require a registration form, please see the class descriptions below.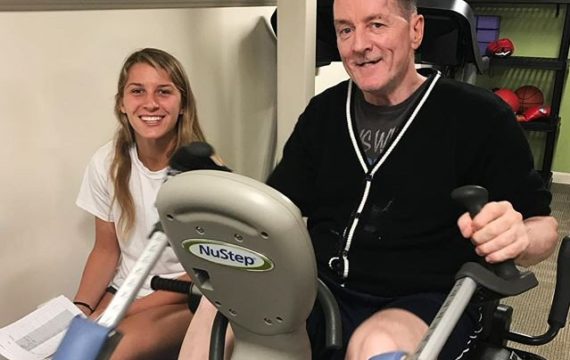 live-well-classes
Research has found that exercise helps individuals with brain injury live well. It improves cardiorespiratory fitness, endurance, sense of balance and overall outlook. SLI Brain Injury Wellness Center, 7 Oakland Street, Lexington. Sep 19 to Dec 13.
Apply Now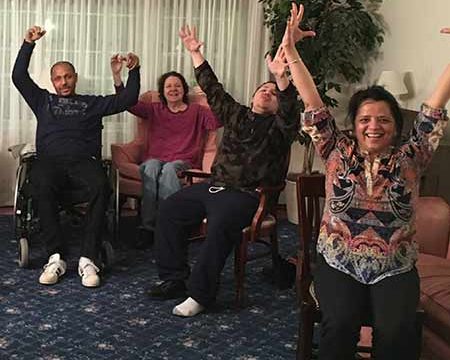 live-well-classes
This yoga program helps to enrich the lives of individuals with physical limitations or those using a wheelchair /walker for mobility. This program focuses on improving postural control and sitting balance to increase awareness of body alignment and promotes good breathing techniques. McLaughlin House, 333 Park Street, North Reading. Tuesdays, 6:30 - 7:30pm. $10 per class.
Apply Now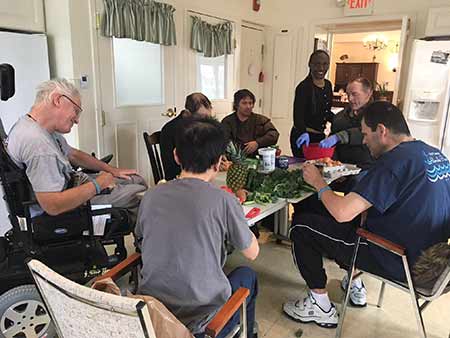 live-well-classes
Learn to cook and experience healthy choices in food selection and preparation. Based on research findings from a nutritional needs assessment conducted in collaboration with Sargent College of Health and Rehabilitation Sciences at Boston University, these classes help individuals with brain injury assess nutritional value of various foods and learn healthy alternatives to preparation.
Apply Now
Supportive Living, Advocates Brain Injury Services, and Live Well Program Partners provide Live Well with Brain Injury classes. The Statewide Head Injury Program, a program of Community Based Services, Massachusetts Rehabilitation Commission supports Live Well activities.