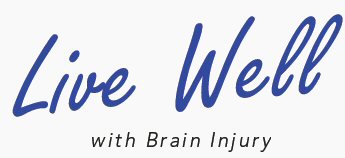 Many Individuals living with brain injury can indeed live well.   We designed Live Well with Brain Injury activities for individuals living with brain injury to be active, involved, healthy, and social. All Live Well activities require pre-registration.
See the current class schedule below or click here for a printable class and events schedule.  For more information email us at info@supportivelinginc.org or call 781-274-8711.  All classes require a registration form, please see the class descriptions below.
Supportive Living, Advocates Brain Injury Services, and Live Well Program Partners provide Live Well with Brain Injury classes. The Statewide Head Injury Program, a program of Community Based Services, Massachusetts Rehabilitation Commission supports Live Well activities.